About Us
0xBlanc was founded by a group of young blood passionate about web3 and blockchain technologies. We brought the talents of technicians and designers to provide blockchain-related consultations and services for projects. If you want to launch an NFT project, integrate web3 into an existing business, develop custom logic smart contracts or even host traditional websites, this is the right place to be. Please don't hesitate and feel free to contact us!
Service We Provide
NFT generic propagation
Custom metadata
IPFS data upload
Minting website
EVM Smart Contract
Solana related service
Web3 integration
Traditional web service
Want something special?
AI image processed NFT generation
Past Project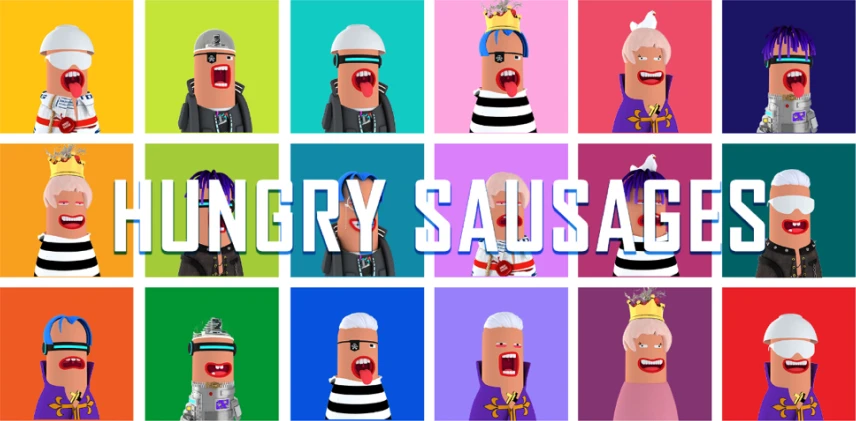 Over One Million USD on sell
100 +  ETH trade volume on OpenSea
Collaborate with French graffiti artist DEZIO
Chef Nick Family x Hungry Sausages Lab
Collaborated event with Grant Hyatt - CLASH!